mega group
Mega Group of Companies is a rapidly expanding corporation that owns and operates businesses in the plastic, steel, and real estate industries. Satyapal Jain and Gaurav Jain have led the way with their visionary leadership.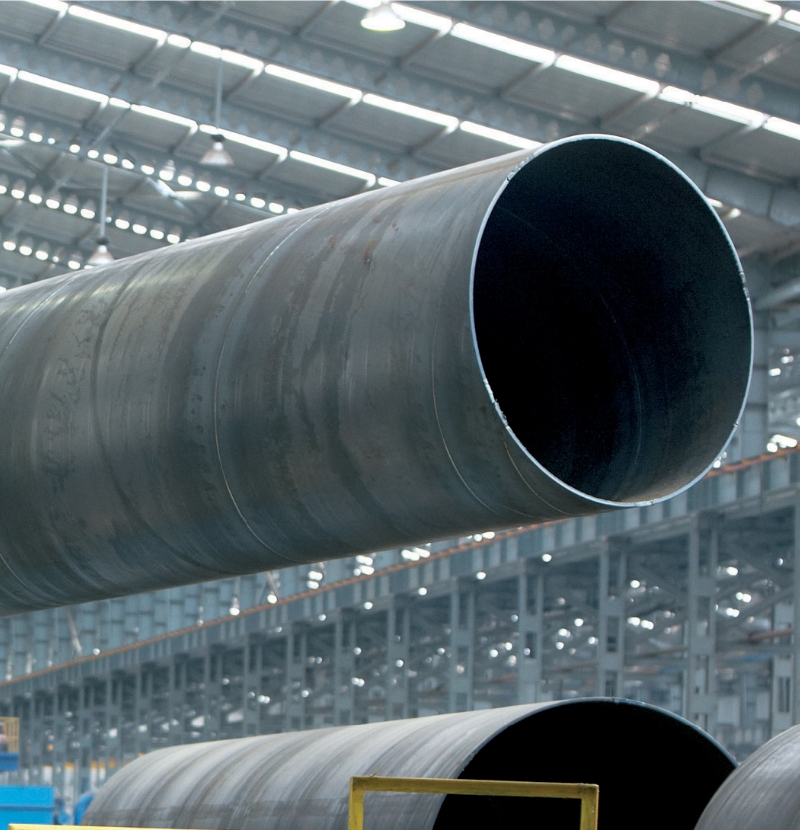 mega pipes
Mega Pipes is one of India's most dependable steel pipe and tube manufacturers, suppliers, and exporters, adhering to national and international standards. It was formerly known as Topworth Pipes and Tubes Pvt Ltd. and in the year 2021 it was acquired as Mega Pipes Pvt Ltd by Satyapal Jain & Gaurav Jain.
Visit Website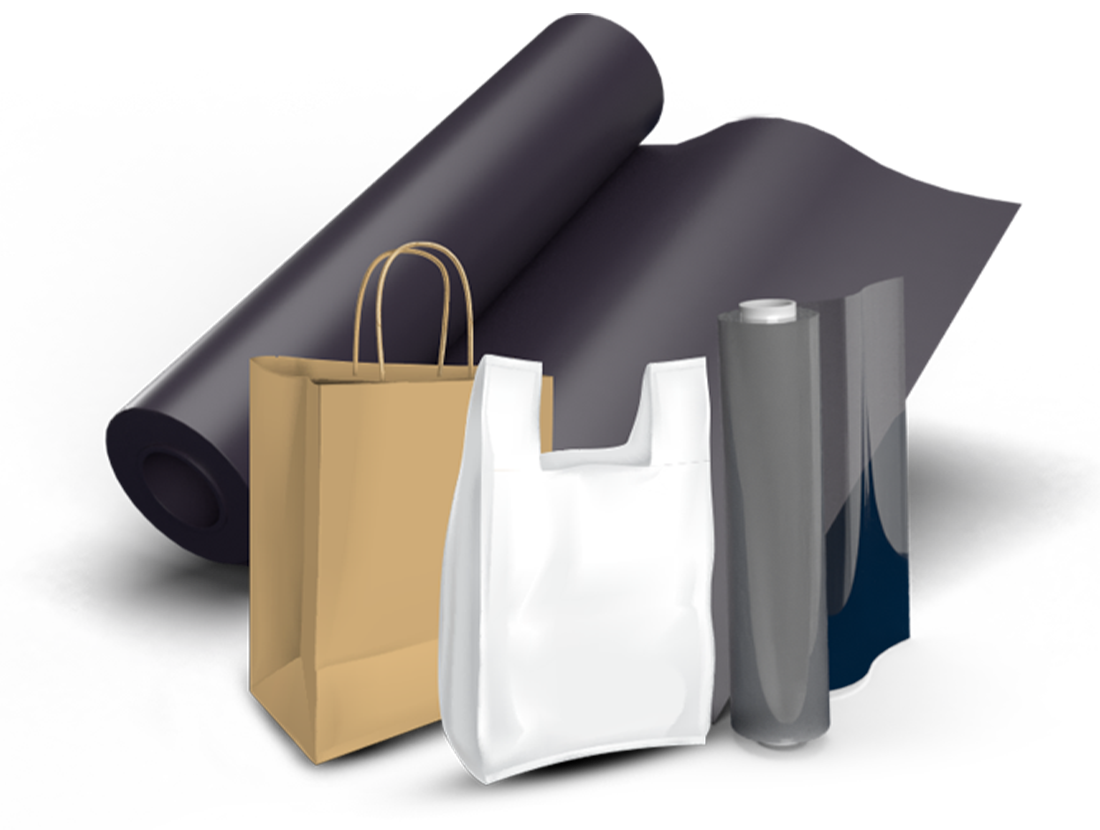 megaplast
A dependable PE product manufacturer with over ten years of experience. We've earned a reputation for dependability, product innovation, consistency in quality, price stability, and trustworthiness. At Megaplast India Pvt. Ltd. we manufacture - Geomembrane, Films and Shopping Bags (plastic and paper bags)
Visit Website
Our Mega Directors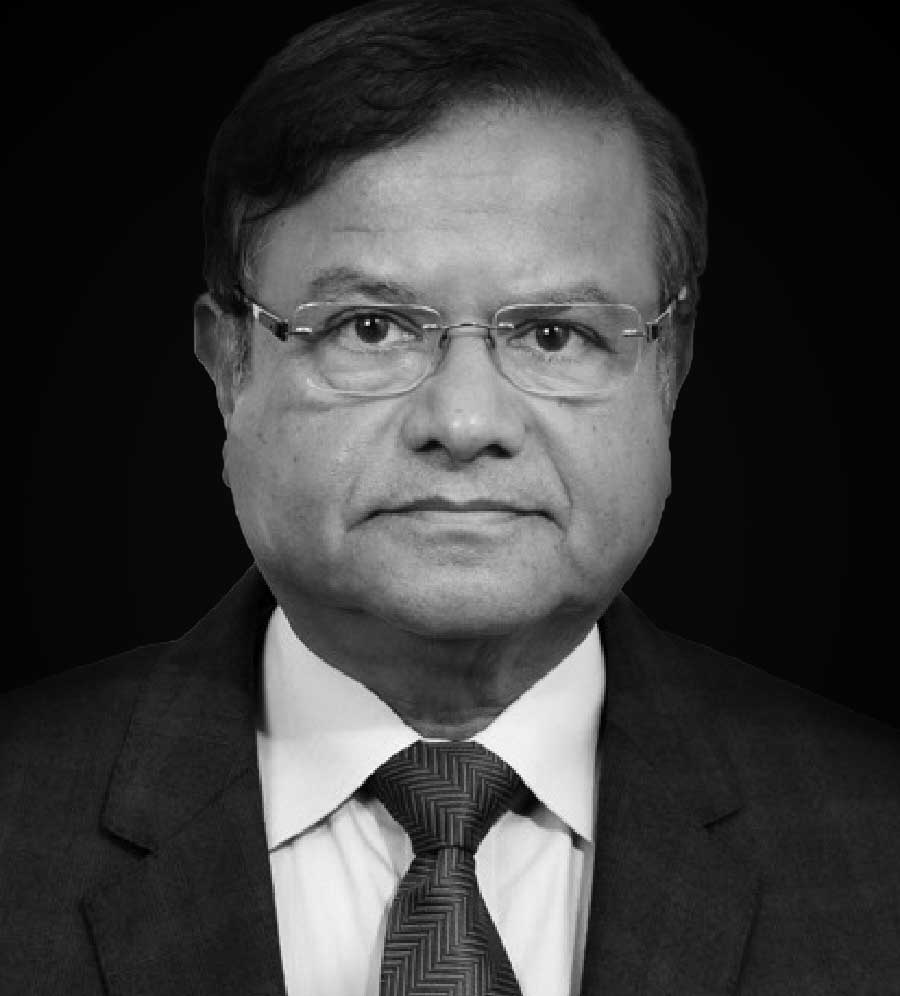 Satyapal Jain
Director
Satyapal Jain is a Commerce Graduate from Mumbai University. He has over thirty years of experience in the Manufacturing Industry and was instrumental in setting up one of the first cold rolling and galvanizing mills in India. He had setup Sipta Steel & Comet Steel in 1985, which are now part of Jai Corp Ltd. He was the Managing Director of Jai Corp Ltd.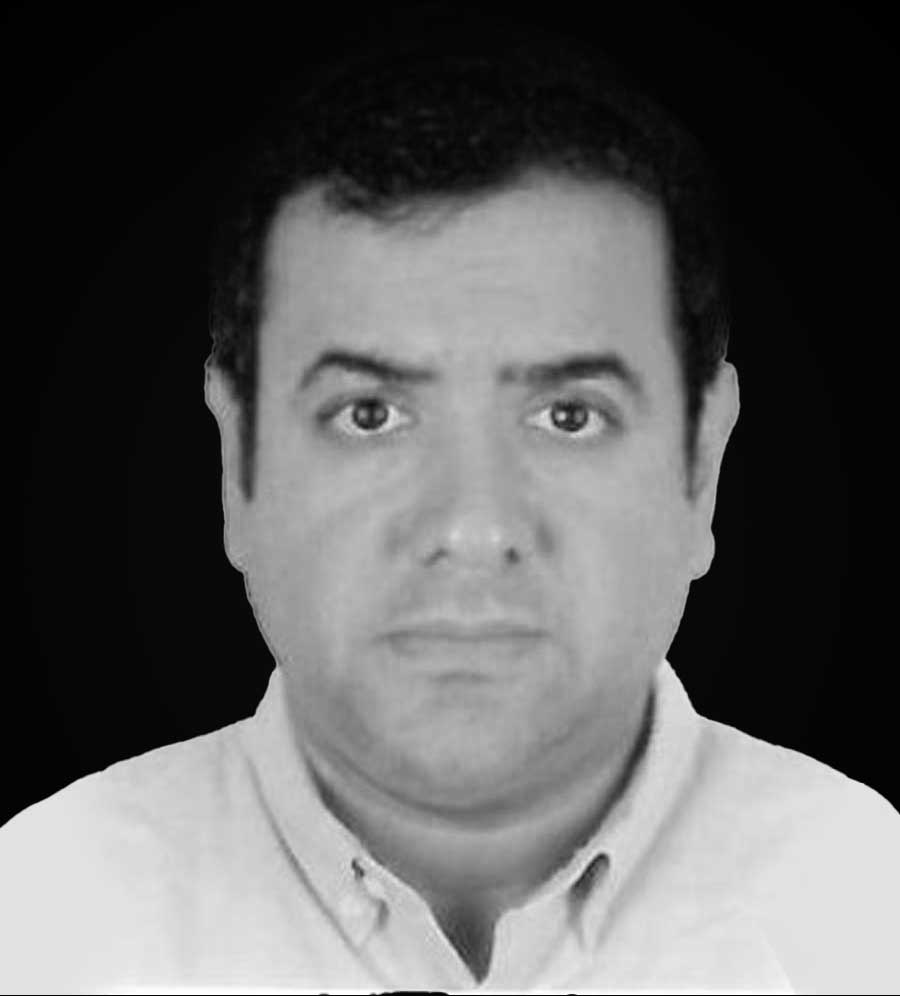 Gaurav Jain
Director
Gaurav Jain graduated with dual degrees from the University of Pennsylvania. He has a wealth of experience with steel, textiles, and plastics. He is currently the Director of Megaplast India Pvt Ltd. & Mega Pipes Pvt Ltd. and the Managing Director of Jai Corp Ltd.